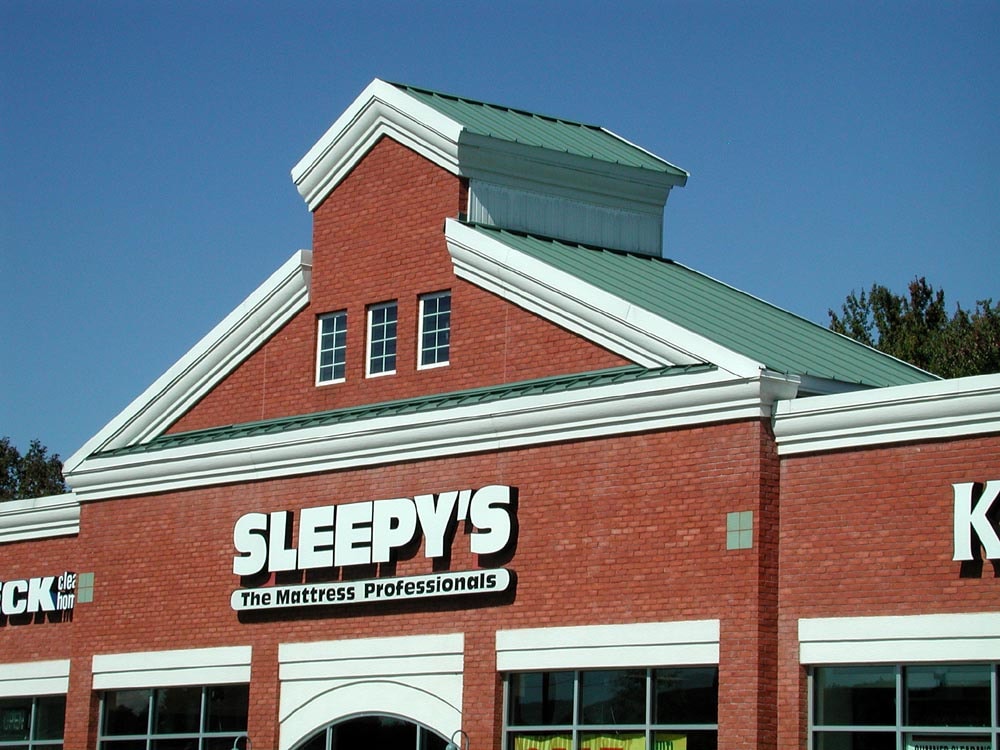 J.J. Landerman Roofing References
"Your Company was the most professional and courteous I have ever met."
I started the process of getting roof quotes to replace my 7000 sq. ft. roof.  Landerman Roofing provided me with a full three-page quotation documenting all of the specifications of stripping and reroofing my roof. After signing the contract and receiving a start date, your Company showed up on the exact date specified and completed the job in four days.
You should be very proud of your crew. In all of my years dealing with contractors, your Company was the most professional and courteous crew I have ever met.  I'd like to thank you and let you know that if in the future if any of my insurance clients have commercial buildings that may need repair or replacement, I would highly recommend your Company.  Thank you again for the professional service.
Andrew Levine, Levine Insurance Group
"The entire experience was top-notch.."
I am so pleased with the job Landerman Roofing did for me recently. The entire experience was top notch and 100% professional. Jenn, Frank, and the crew who performed the roof installation could not have been easier to work with.  It is rare to find a crew who are ALL dedicated to giving the customer the best job available.  I look forward to working with all of you again in the future.
Brian McKeever, President, RDP Incorporated
"Landerman Roofing delivered quality work in an expedient manner..."
I first met Neal Landerman in March, 2011. His company, J.J. Landerman Roofing, came to our rescue when the roof on one of our commercial buildings nearly collapsed due to the amount of snow accumulated that winter. We had barely finished all repairs when, in June 2011, a tornado lifted the roof off a second property which is over 100 years old. Enter Landerman Roofing once again.

Not only were our buildings put back together better than they had been, but Neal and his company were entrenched from the onset. They were present at preliminary meetings with the insurance adjusters; they collaborated seamlessly with other companies to ensure all work was done properly and completely; they communicated with our tenants ensuring there was minimal disruptions to their ongoing businesses; and they kept us completely informed with day to day progress and upcoming timelines. Communication was forthcoming, whether directly from Neal, his office staff, or his foreman, and their response was immediate to any comcerns of our tenants or myself.

Landerman Roofing delivered quality work in an expedient manner, and pricing was fair and competitive. I have complete trust and confidence in their abilities. It has been an extraordinary experience working with Neal and his company.
Hillary Nuger Weinroth,H&P Realty LLC, Stamford, CT